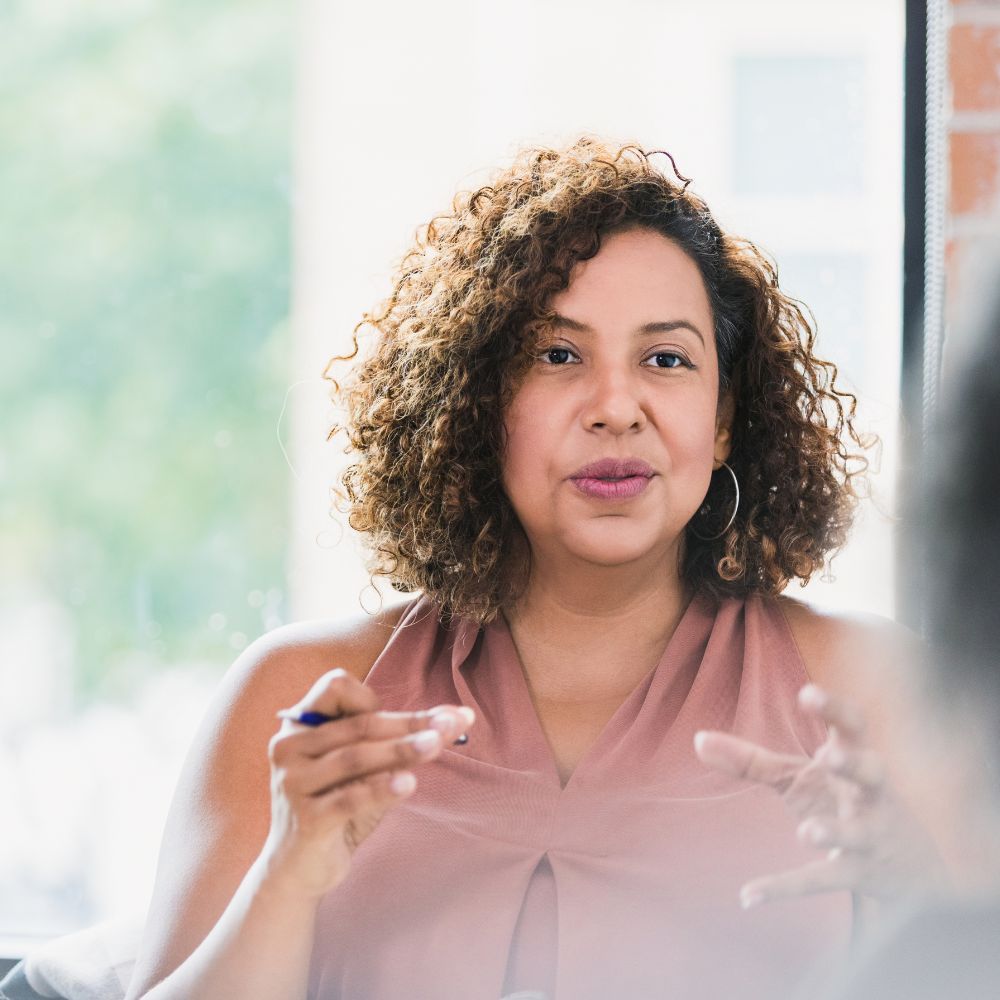 Tax wrappers
Tax isn't always directly relevant to the design of an investment portfolio and should never dictate an investment decision. If tax saving is the sole motivation for your investment, then warning bells should be ringing. However, once the choice of asset classes and funds has been made, your personal tax position does become relevant in determining the structure – sometimes referred to as a 'wrapper' – in which you should hold the investments.
Using a variety of wrappers doesn't need to add great complexity to the management of your portfolio. Some investments are better suited to being held in tax wrappers rather than directly, and we can advise on the best options for you.
Please note, the value of investments can go down as well as up and you may get back less than the amount invested.
Want to discuss your investment strategy?