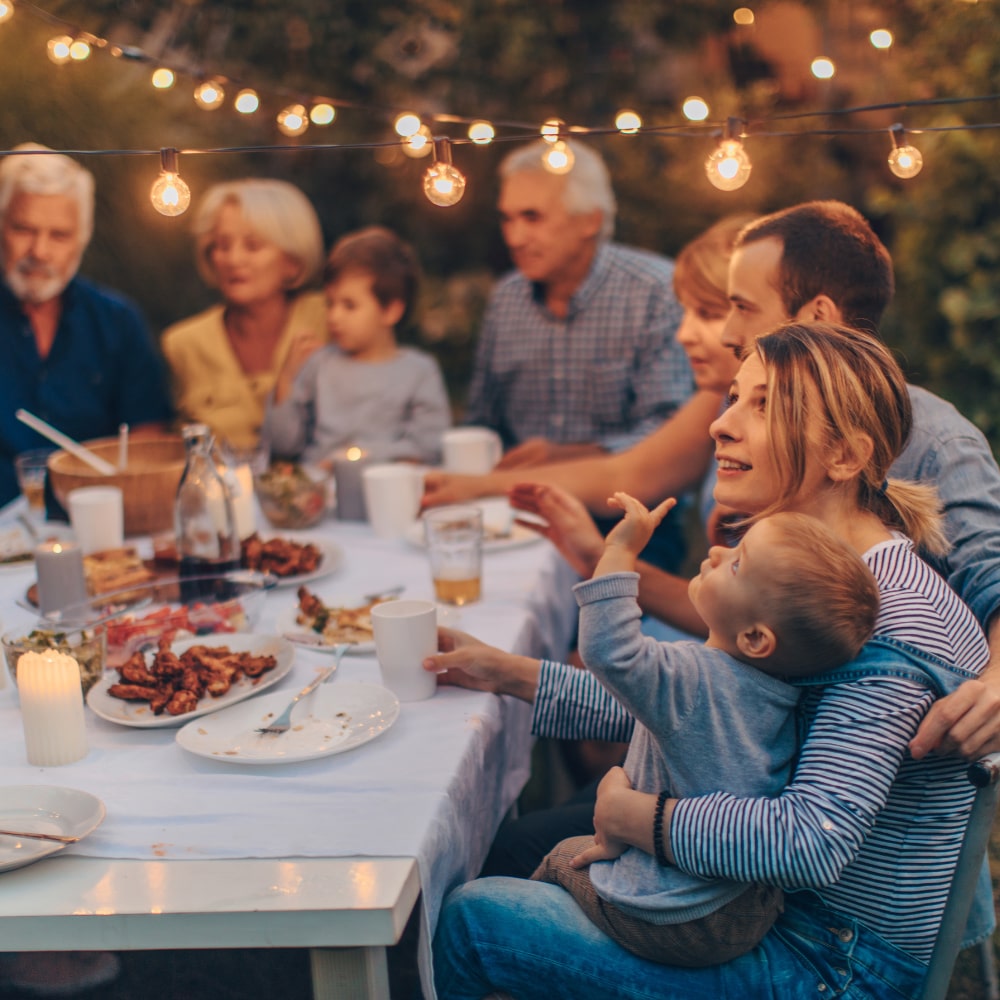 Family finance & health
We aim to support you throughout your family's lifetime, whether that's helping you provide your children with the very best education, making provisions for you or your parents in the future, or just planning your budget month-to-month.
Achieving a balance between planning for the future and ensuring your day-to-day finances are covered can be a challenge. We'll create a personalised, unique financial plan that incorporates your goals, and makes your money work for you. As part of our service, we constantly monitor the financial markets and review your personal financial plan and wealth management strategy, making recommendations and changes as and when required.