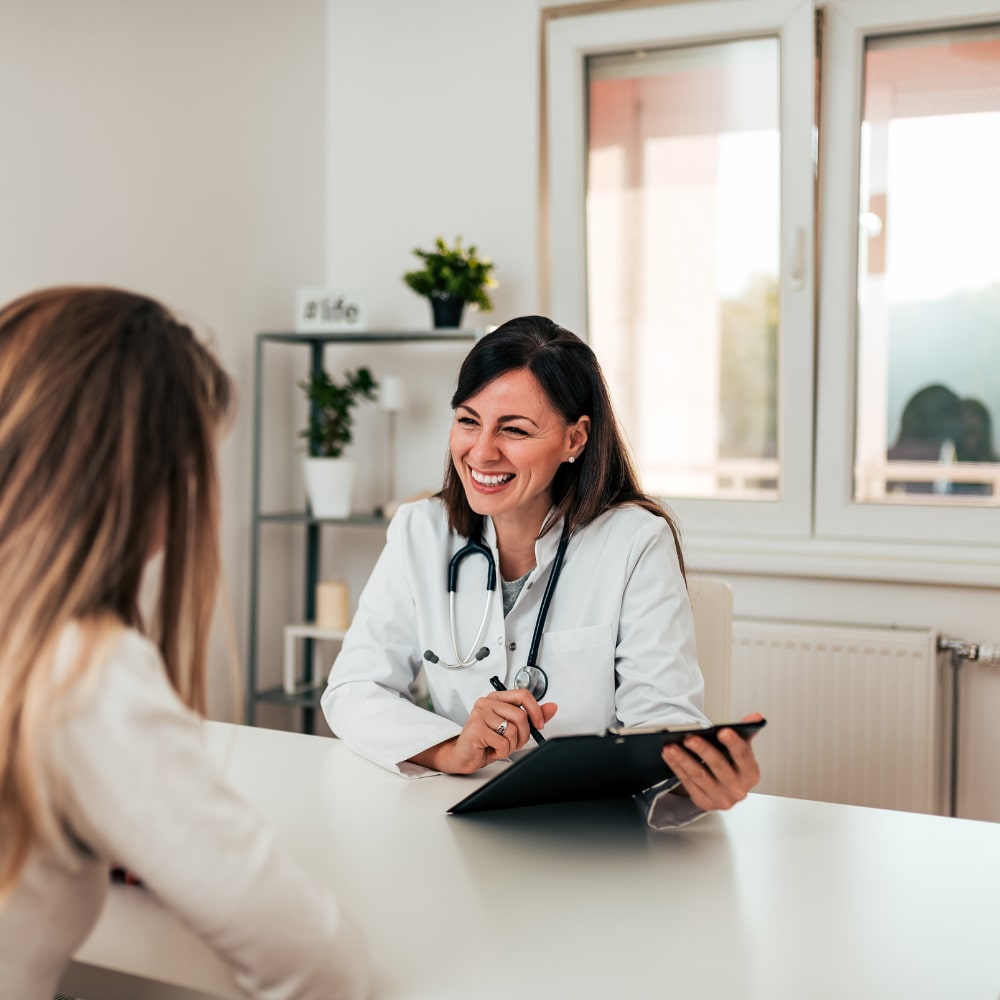 Private medical insurance
Whether you're an individual looking to cover yourself or a business owner looking to cover your employees, the benefits of private medical insurance policies are very similar.
What is private medical insurance?
Private medical insurance is an insurance policy which covers the cost of private healthcare. Like any other insurance, you pay monthly or annual premiums, and your provider pays out for some or all of the cost of any private medical treatment you receive.
What are the benefits?
Private healthcare provides a number of benefits, including a wider choice of treatment options, access to a large pool of specialist consultants, the ability to bypass long NHS waiting times, and stays in more comfortable hospital accommodation.
How does it work for individuals?
For individuals, you have the option of taking out a policy for yourself, a joint policy for you and your partner, or family cover for you and any dependents.
How does it work for businesses?
A group health insurance policy scheme provides your employees with fast and flexible appointment options, reducing the impact that sickness has on your business
Medical insurance is a valued (and sometimes expected) employee benefit, meaning your compensation plan remains competitive
You can choose the level of cover to provide for your staff, ranging from full refund policies (including benefits such as physiotherapy treatment and alternative treatments) to budget schemes where excess payments apply.
Your health and the health of your team is important, which is why finding the right health insurance policy for you or your business is what matters to us.
Want to discuss this in more detail?