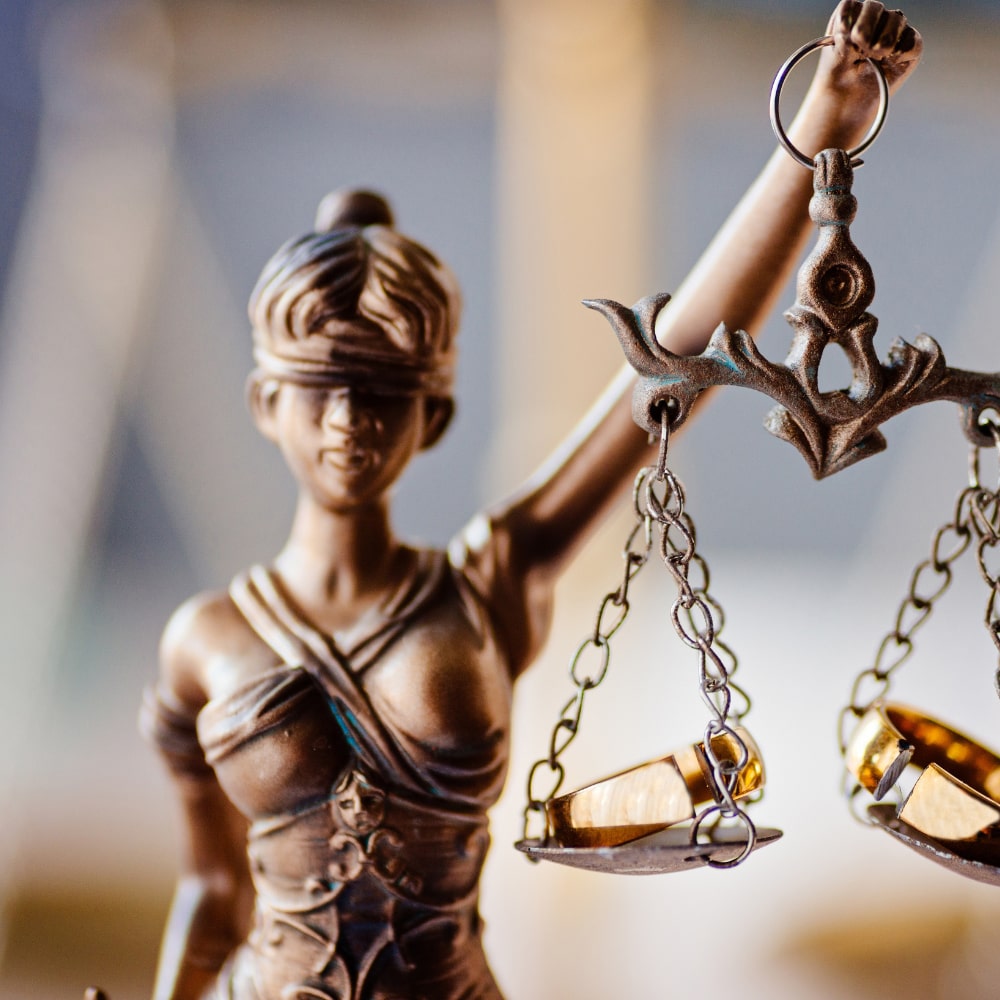 Mortgage capacity assessments
If you're in the process of divorcing, one of the documents you may need for your financial future is a mortgage capacity report.
What is a mortgage capacity report?
A mortgage capacity report is a detailed investigation into the level of mortgage you're likely to be successful in obtaining. It compares your maximum borrowing levels with the amount of mortgage you can actually afford to maintain.
When do I need one?
A mortgage capacity assessment is often required during divorce proceedings when proof of mortgage borrowing is needed. It needs to be credible, realistic and accurate and will help you in a number of ways: 
Used by the Court to help the Judge make a decision on finances.
Can be used by the other party (ex-partner and/or their solicitors).
Considered "Best Practice" in the way mortgage capacity is demonstrated.
It reflects your specific circumstances.
Helps you make accurate financial plans for the future
Settles disputes between divorcing parties.
How we can help:
Our mortgage capacity assessments team has been providing a reliable, fast, and easy-to-use service to divorcees and their solicitors for over 8 years, and you can rest assured that we'll have everything under control.
With four different types of report available, express turnaround time if needed and a hassle-free process, you'll be able to choose the right option for your family – and your future.
How does it work?
We provide four different types of mortgage capacity report, which you can order online or over the phone. We send you a form, you fill in your details and send back to us, and within 10 days you'll have your report!
For more information on our mortgage capacity assessments service, please visit our mortgage capacity assessments website.
Any questions?