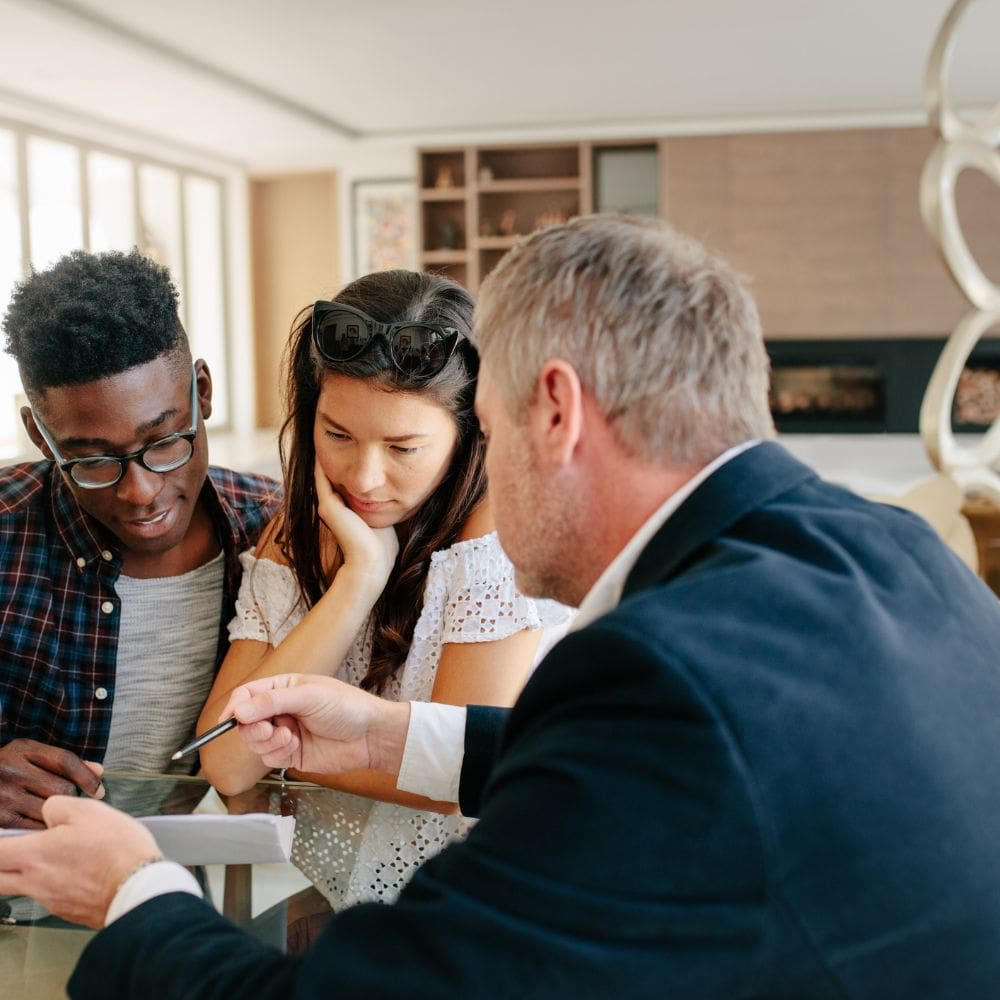 Tax
The tax world is becoming increasingly complex for both individuals and businesses, with more responsibilities for taxpayers. That's why we'd recommend taking advantage of professional advice.
Planning your tax in an efficient way can save you money: Income Tax savings mean more disposable income; assets that are well-managed can reduce Capital Gains; and Inheritance Tax reductions leave more money for the next generation. Check out our free tax planning tips or our guide to investing tax efficiently for more detailed information.
Income Tax planning

Estimate what you'll have to pay and take advantage of any opportunities available to reduce your tax bill.

Capital Gains Tax planning

Ensure you are meeting your liabilities, assessing the potential impact of Capital Gains Tax, and planning accordingly.