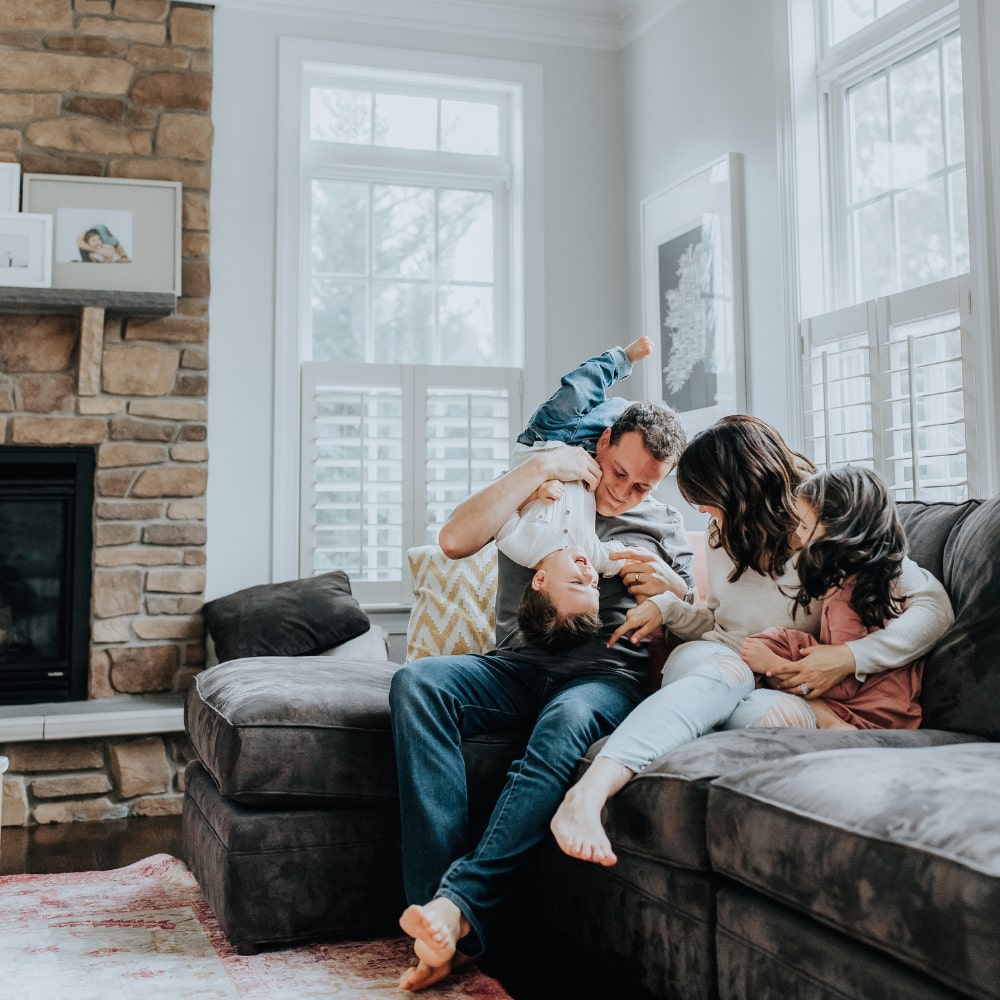 Residential remortgage
Did you know you might be paying more than you need to for your mortgage?
Our free 'mortgage health check' looks at your current mortgage deal and whether you could save money by remortgaging to a different lender. 
You might not be coming to the end of your current mortgage product, but that doesn't necessarily mean you are stuck and unable to swap to a more appropriate and beneficial mortgage. 
What does remortgaging my property mean?
Around 30% of homeowner loans are through remortgaging. 
Remortgaging means that you pay off your existing mortgage with the finance from a new mortgage. In essence you are refinancing your home.
Why remortgaging might be right for you...
You want to make home improvements
Release equity to improve your lifestyle and perhaps increase the value by having a:
Home office space
New kitchen
Extension, conversion, or refurbishment
Your existing mortgage term is coming to an end
When the existing fixed rate is coming to an end, remortgaging avoids reverting to your mortgage lender's standard variable rate, which is likely to be higher than the fixed rate, and more than the current best offers across all mortgage lenders.
You want to explore a more flexible mortgage
Remortgaging gives you options to assess what new products are available now. Are you able to:
Overpay, flex your repayments, or pay lump sums as and when you can?
Is your mortgage attached to other savings, your current account, or other banking products? 
You want to consolidate your debts
Remortgaging can be an option to help consolidate, or bring your current debts, credit card balances, loans, and such like into one place, with security in the total debt taken against your home. Think carefully before securing other debts against your home. Your home may be repossessed if you do not keep up repayments on your mortgage or any other debt secured on it.
You want to reduce your mortgage balance
Of course, you might be in the fortunate position of remortgaging to reduce the balance on an existing mortgage and opt for a lower repayment, shorter repayment term, or a completely new mortgage product which is better suited to your circumstances.
Want to talk it through with one of our mortgage experts?
Your home may be repossessed if you do not keep up repayments on your mortgage.