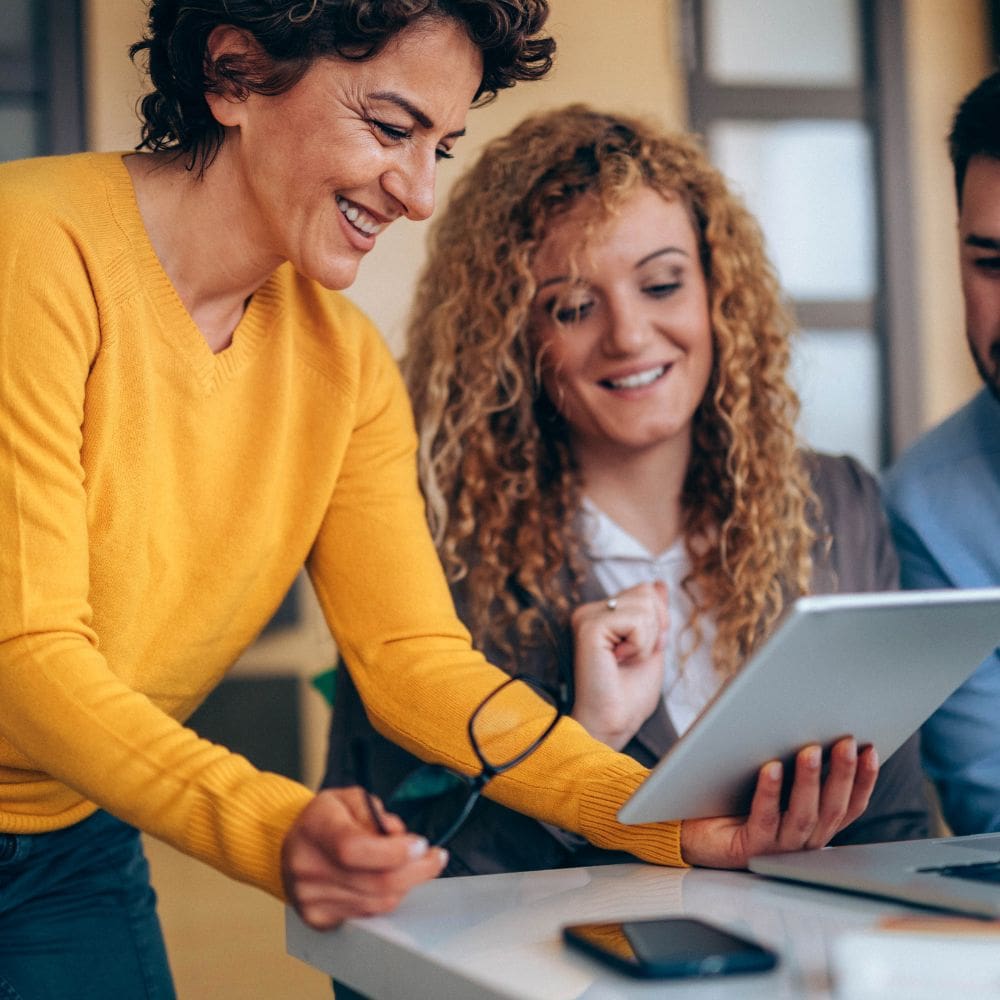 Investment platforms
An investment platform provides a way of assembling and administering a spread of different funds from a range of investment managers, which can be held in a variety of tax structures.
The number of platform providers has grown, and we'll consider a range of factors when recommending one to you, including:
Choice of funds and investment managers
Range of tax structures available
Provider's record for administrative efficiency
Level of fees charged and their collection method
Financial strength of the platform provider
 Please note, the value of investments can go down as well as up and you may get back less than the amount invested.
Want to discuss your investment strategy with an independent financial adviser?