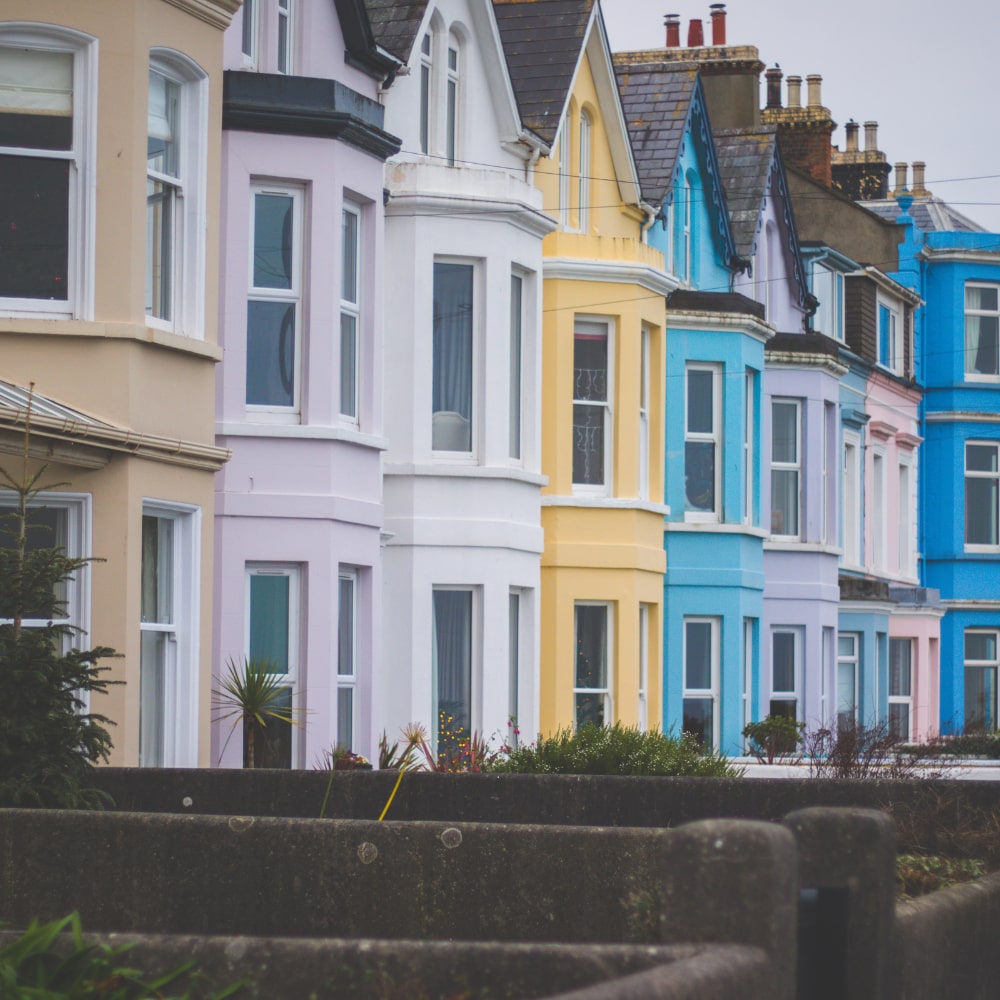 Bridging finance
Are you buying a new home, but haven't sold your old home yet? Or perhaps you're buying a house at auction and you're in need of the finance up-front before you sell another property?
Bridging finance might not be the cheapest way to borrow money, but it is one of the quickest. 
A "bridge/bridging loan" is useful for borrowing money over a short period of time - where it can "bridge" the gap if you're buying a new home before selling your old one.
How we can help with bridging finance:
Our relationships with various bridging finance lenders means we're able to secure the best deal at the best price, with the most suitable terms for the project you're undertaking
We're experienced in all scenarios - regardless of your situation, we'll be happy to help. Previous projects we've arranged bridging finance for include property auctions, fast completions, property development, buy-to-let properties, breaking mortgage chains and to raise working capital.
Want a free and confidential discussion about bridging finance?