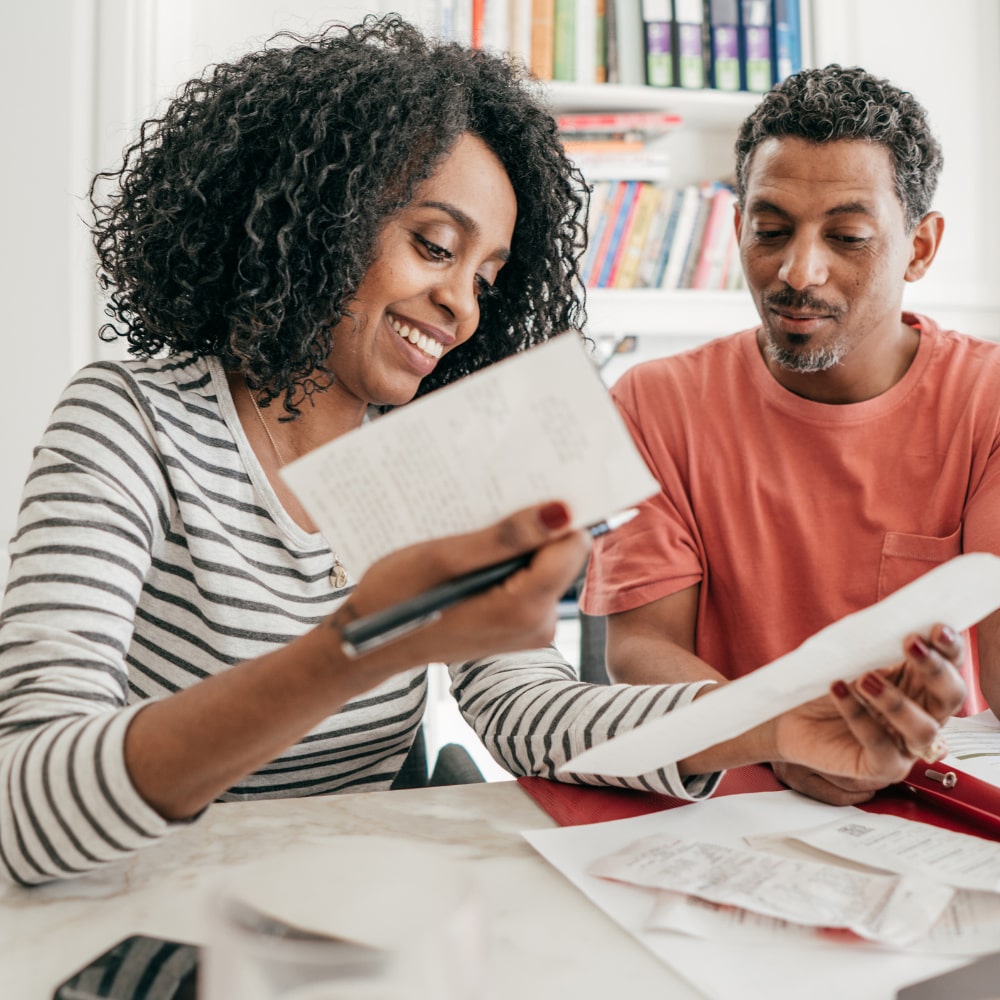 Your budget
How involved are you in your family's budget?
Your family's budget is the most important part of your financial planning.
How we can help:
We use complex financial planning software that identifies shortfalls ahead of time to ensure your income will always meet the expenditure – both now and in the future.
With budget forecasting, you'll see how your future plans can be achieved. Sometimes it means you can reach your goals ahead of schedule - like retiring earlier than planned without having to compromise on retirement income.
Do you need help with your budget?