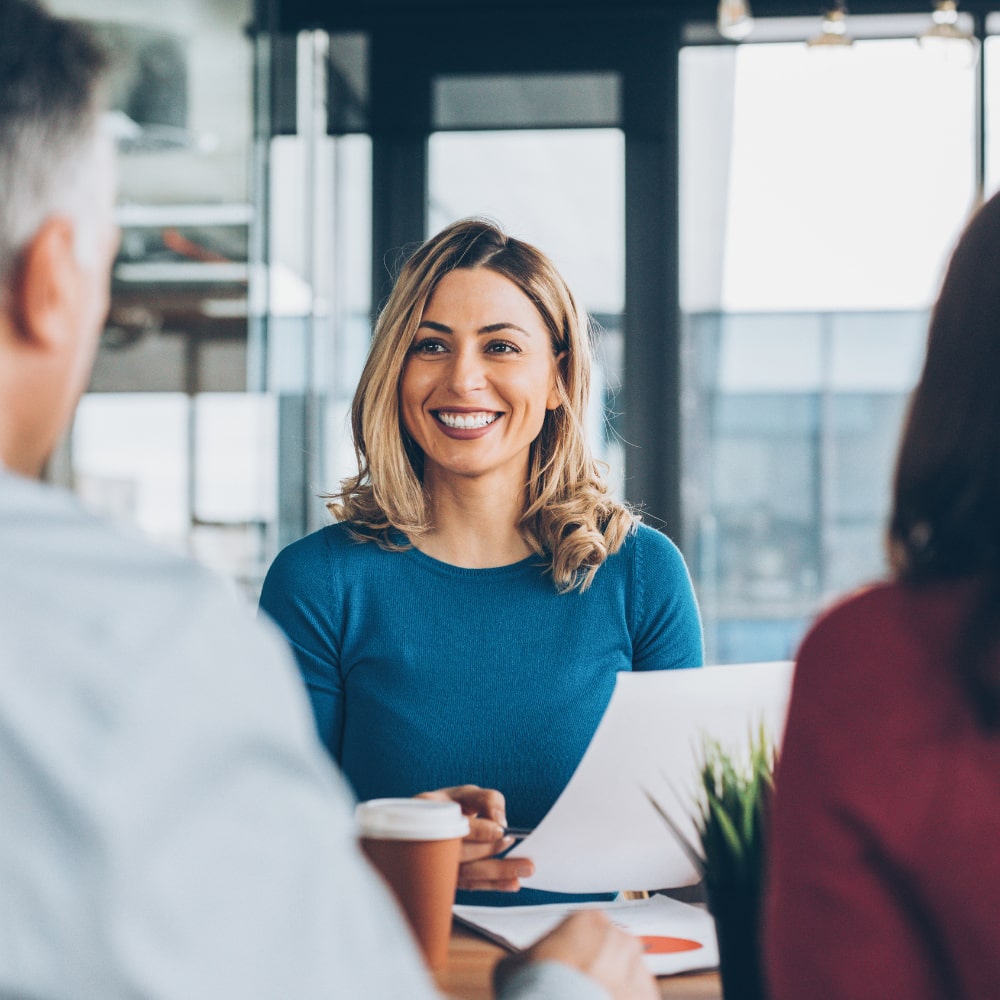 Protection & insurance
We often plan for the future, but sometimes, something unexpected goes wrong along the way. That's where protection and insurance come in. Our aim is to furnish you with your own "parachute" – a policy or series of policies that are vital if the unthinkable were to happen.
Whether this is a part of your longer-term financial planning, or just something you'd like to put in place now, our service provides you with quotes and policies to protect you, your health, assets and loved ones – all within your budget.