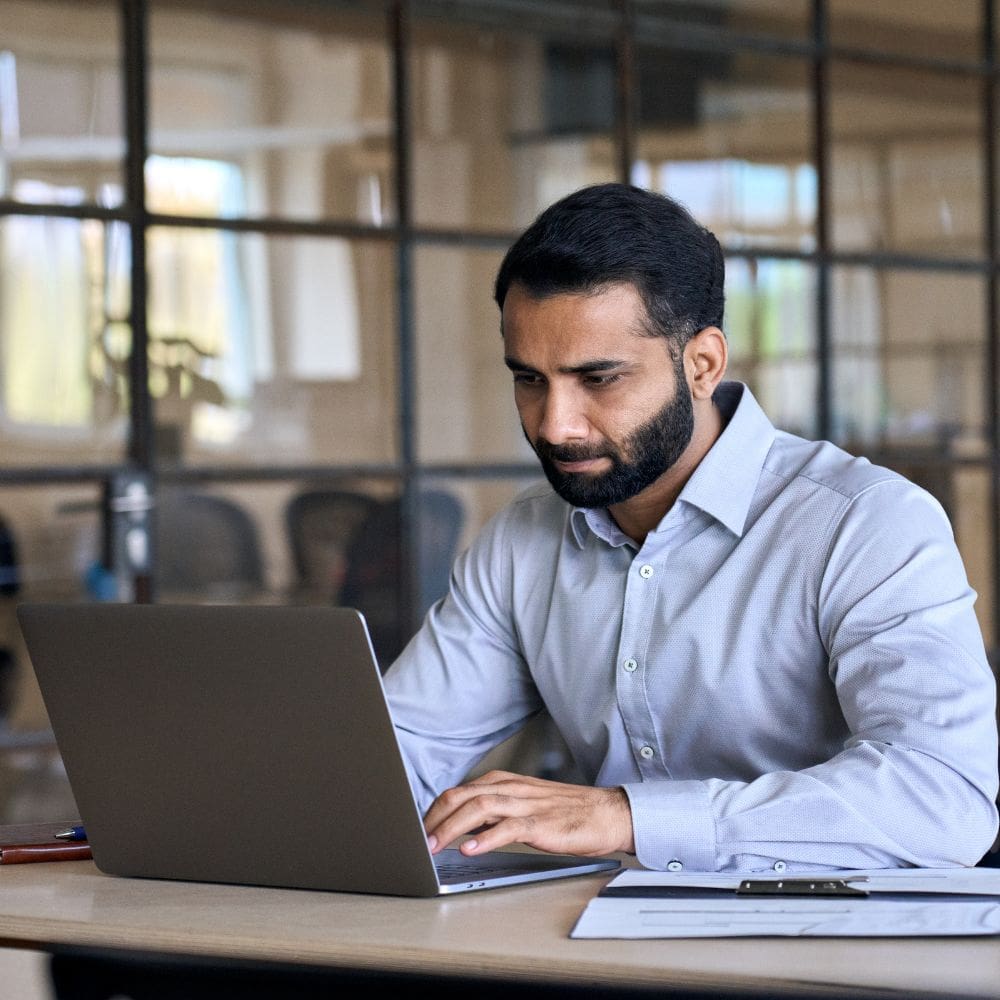 Asset allocation
Asset allocation is a crucial factor in determining overall investment returns, and is especially important in the management of risk. Diversifying across different asset classes, such as UK shares, foreign shares, fixed interest securities, property and commodities, can reduce your investment portfolio's volatility. Simply put, bad news for one asset class might be good news for another. 
The process of matching asset allocation to your risk profile and investment goals is now one that can rely on technology. This allows a portfolio to be constructed that takes account of the historic performance relationships or correlations between asset classes. The result? An intelligent investment strategy that works for you.
Please note, the value of investments can go down as well as up and you may get back less than the amount invested.
Want to discuss your investment strategy?