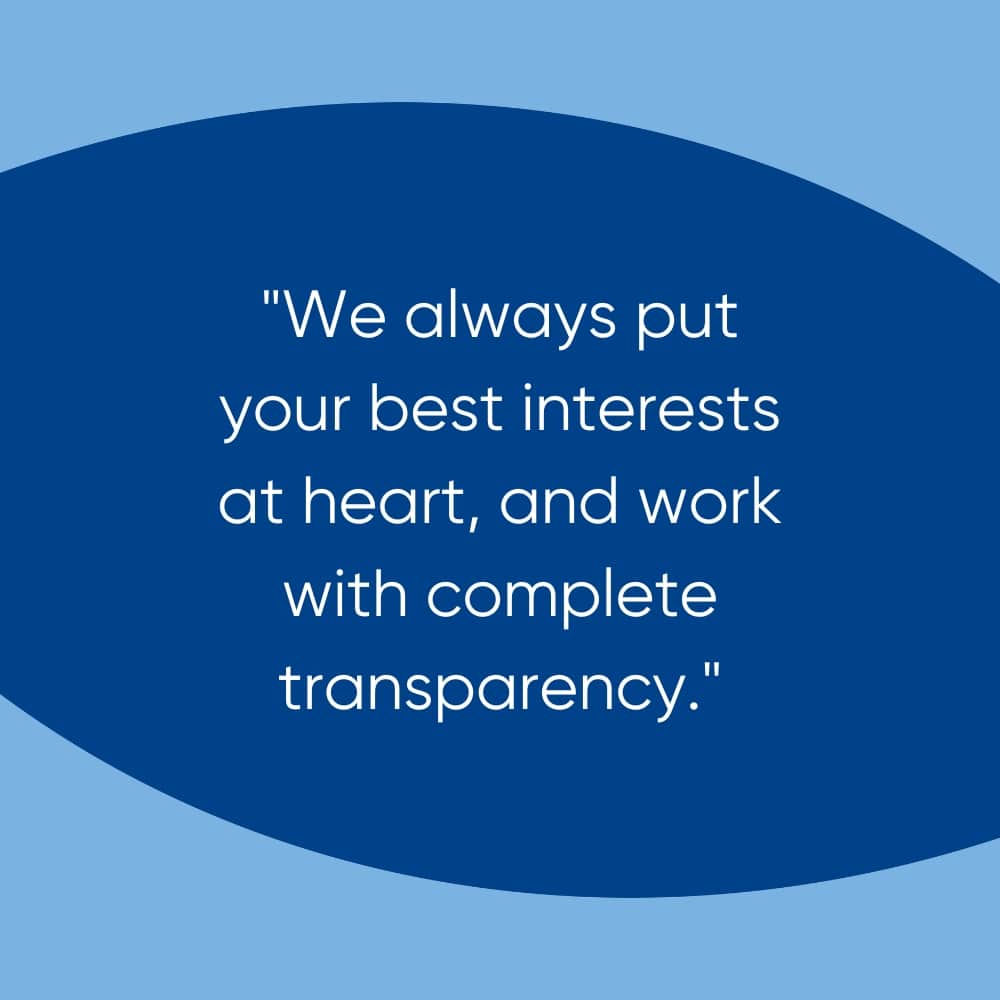 What we do
We help you reach your goals through bespoke financial planning, property finance and mortgage advice, and wealth management. 
Our friendly team have decades of financial expertise between them and are centred around providing outstanding client service to individuals and businesses. 
For us, providing you with an excellent service goes far beyond sourcing the right financial products. We work closely with you to fully understand your goals. We regularly review your financial plan to make sure everything is in place and on track, and we help you make the right financial decisions at every stage.
Our personal approach is backed by industry-leading technology, ensuring the service you receive is accurate, reliable, consistent, and rewarding.
How we can help you
As we have no commercial third-party influence, we are free to explore all financial avenues to help you meet your goals. 
All our Independent Financial Advisers have a broad knowledge on personal finance matters, as well as specialist knowledge in areas such as retirement and pension planning, later life planning, saving and investing and using trusts.
Ready to take control of your finances?