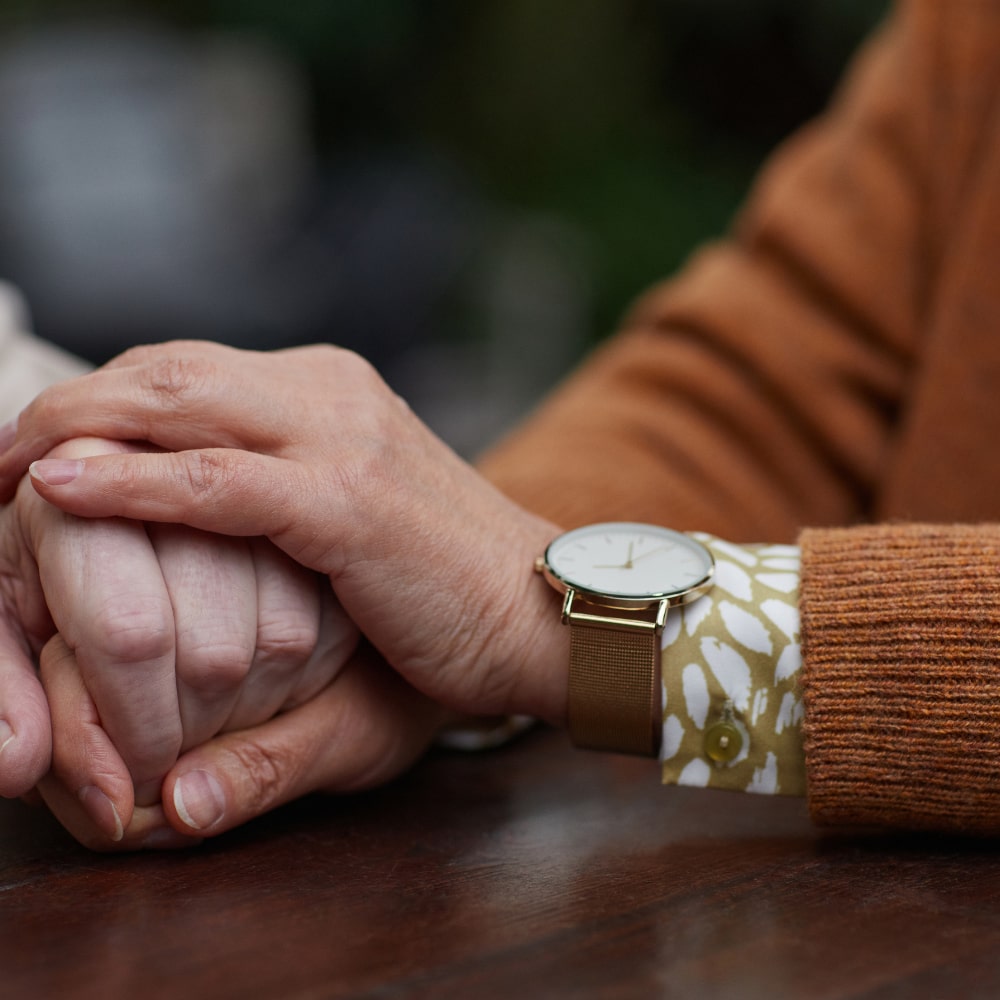 Critical illness protection
You can consider critical illness protection either for you as an individual or as a benefit for your employees.
What is critical illness protection?
An insurance policy that helps protect you if you become critically ill during the policy term. It pays out a tax-free lump sum that you can use to help cover health-related costs, monthly expenses, or lost income while you get better.
Monthly payments depend on a number of factors, including your age, the cover you take out, your health history and your job.
How does it work for businesses?
For employers, group critical illness insurance provides: 
An affordable, simple to set up employee benefit
Part of an attractive benefits package, helping to recruit and retain high calibre staff
Minimised pressure on you as an employer around how to provide financial support for your employees absent from work
Tailored and flexible cover to suit your needs and business size
For employees, group critical illness insurance provides: 
Financial security, through a tax-free lump sum payment
Peace of mind in times of uncertainty and worry
The ability to fund necessary adaptations at home
The ability to pay for private medical treatment to facilitate a return to work
Are you considering critical illness protection?