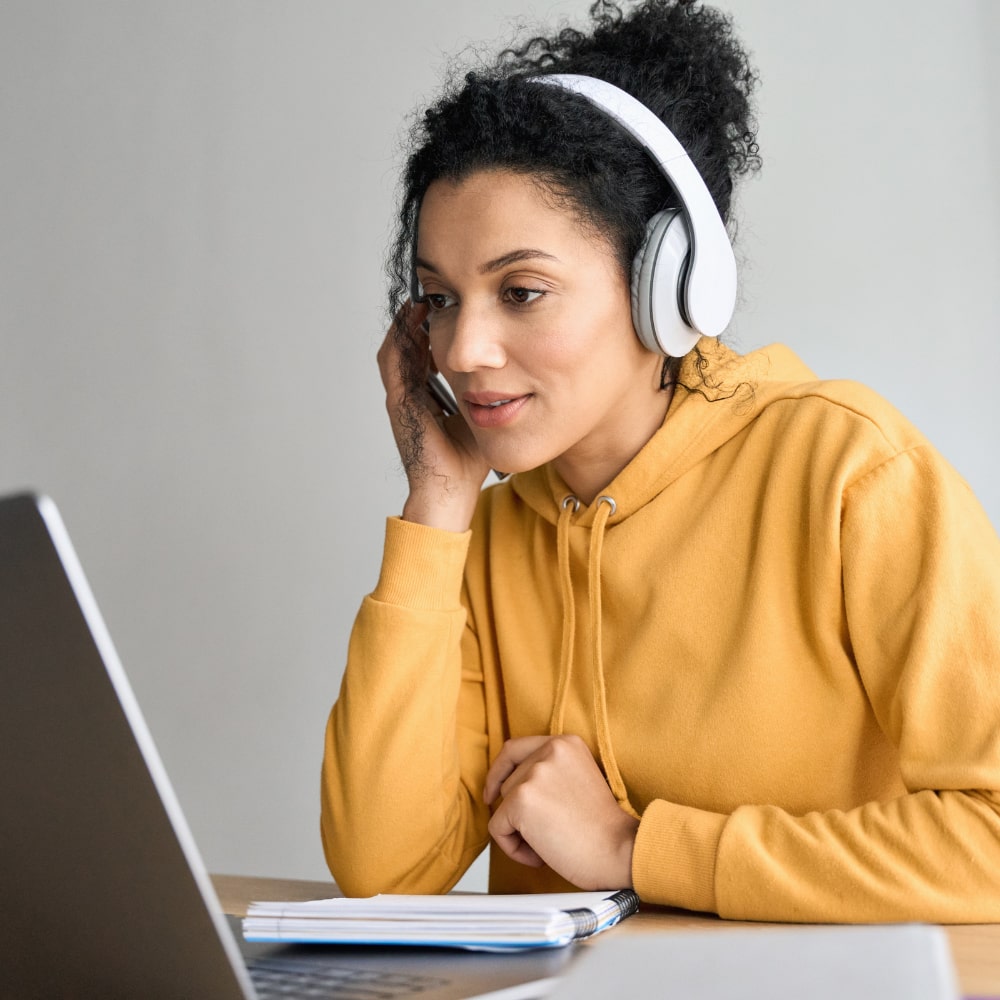 Pension schemes
When it comes to pension schemes, there are many different styles available in the UK, all with slightly different rules on eligibility, funding limits, investment options, borrowing capability and benefit withdrawals.
So how do you know which one is right for you?
Whether you're an employer or an individual, our pension scheme advice will find the right plan for your needs.
You can choose from the following range of schemes:
For individuals
Self-Invested Personal Pensions (SIPP): a personal pension allowing you to invest in a wide range of assets, such as property, stocks, shares and trusts.
Individual Personal Pensions: a personal scheme for those employed, self-employed or not working. Others (e.g., spouse, partner or parent) can contribute.
Individual Stakeholder Pensions: similar to personal pensions but may have lower and more flexible minimum contributions and annual charges.
For businesses
Auto Enrolment: A Government initiative for pension schemes at work – it's compulsory for employers to automatically enrol their eligible workers.
Small Self-Administered Schemes (SSAS): providing retirement benefits for a small number of company directors and/or senior staff. 
Group personal pensions: a defined contribution pension from employers; members build up a personal pension pot which converts into income at retirement.
Group Stakeholder Pensions: A collection of stakeholder pension schemes for employers, which work in a similar way to personal pensions.
Occupational Money Purchase Pensions: providing benefits on retirement based on the amount of money invested.
Occupational Final Salary Pensions: providing a guaranteed annual income for life, based on your final or average salary.
Executive Pension Plans: tax-efficient plans for key company employees, used at retirement for tax-free cash.
Want to discuss your pension options as an individual or as an employer?
Are you a high earner? Check out our free guide for detailed information about pension tax planning.