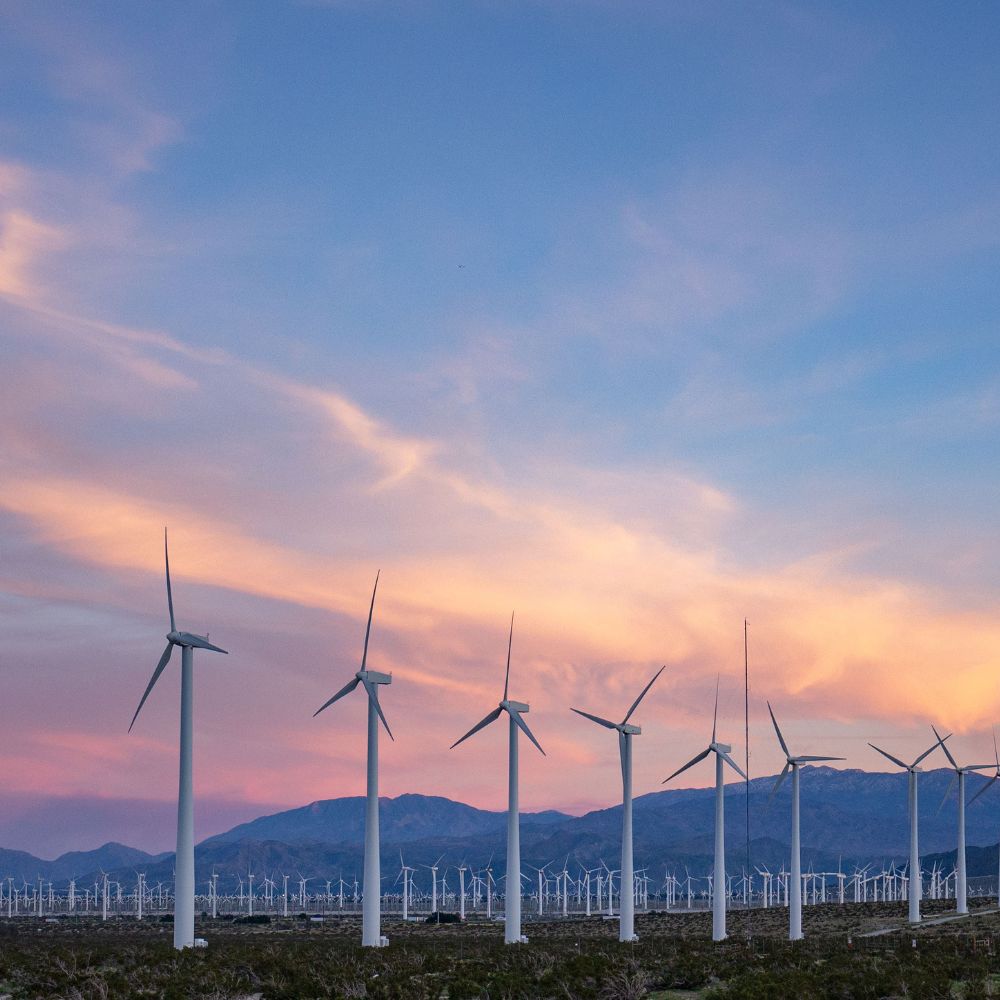 ESG investing
What is ESG investing?
Environmental, Social and Governance (ESG) investing refers to what was formerly known as ethical investing. Clear ESG criteria provide companies with a measurable, actionable, and accountable path to sustainability – and provide a screening device for investors.
ESG portfolios
As environmental awareness becomes increasingly widespread and more urgent, many clients turn to us to ensure that their investments reflect their values.
We offer dedicated ESG portfolios as an option to all our clients. With this type of investment philosophy, your money is invested in companies who are thoroughly screened to ensure they're acting in the best interests of planet Earth and its inhabitants. By supporting these companies, ESG investing naturally demands a wider change in corporate practices.
Is ESG investing profitable?
There's a common misconception that costs are higher and returns are worse for ESG portfolios vs. non-ESG – but there is little clear evidence to substantiate this. You want your investment to deliver a return, whilst also promoting ethical corporate responsibility, and it's true that these two aims can sometimes butt heads. Choosing the right investments for this can be tricky, and so talking to an experienced Independent Financial Adviser who understands your objectives and your values is key. Please note, the value of investments can go down as well as up and you may get back less than the amount invested
Want to find out more about ESG investing?