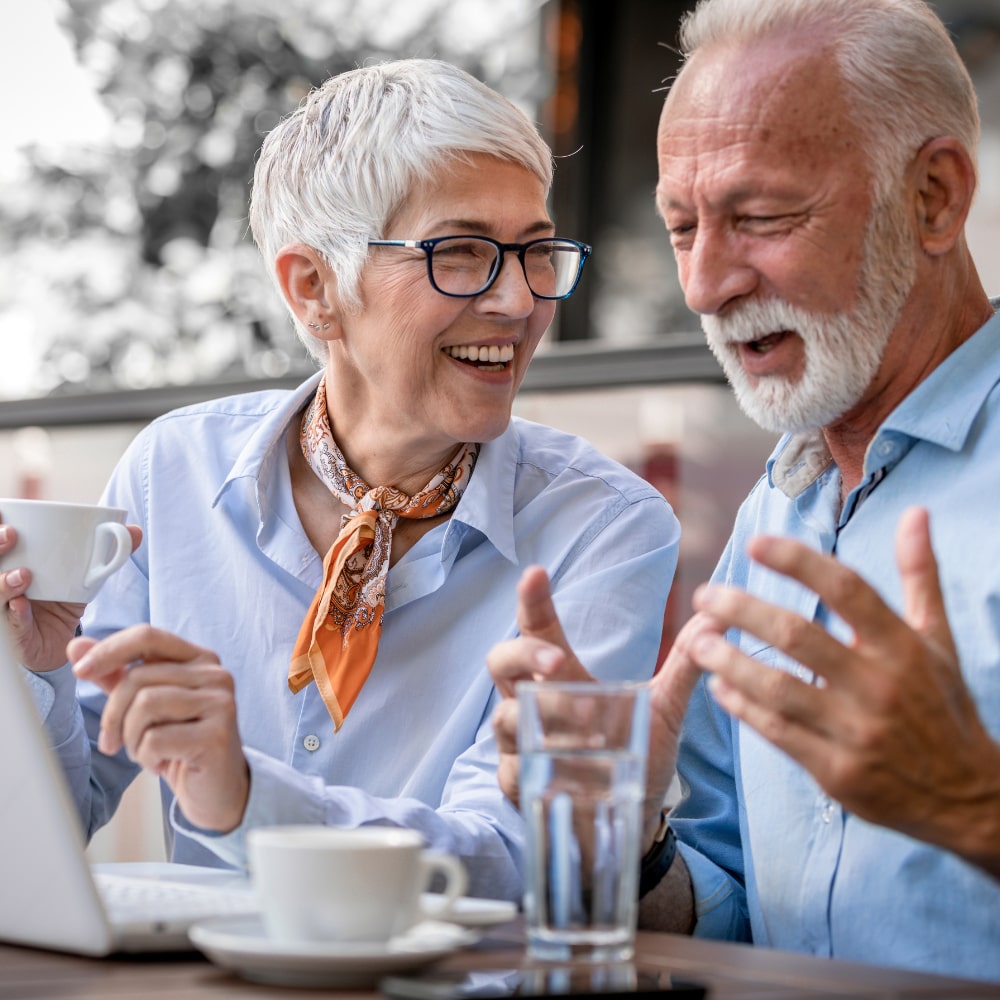 Planning your estate
What do you want to happen after your death?
Whatever your age and circumstances, it's important to establish exactly what you want to happen, so that you can protect your family and your wealth.
Estate planning involves...
Evaluating your estate
We'll help you evaluate the size of your estate (include assets such as property, pensions, shares, and personal property) and identify opportunities to reduce any future taxes your family will have to pay.
Writing a will
Plan ahead to make sure your estate goes to the right people, giving you peace of mind that everything will be sorted for your loved ones.
Powers of attorney
Lasting powers of attorney allow you to plan ahead for a time when you could lack the capacity to advocate for your personal welfare and medical treatment, in addition to covering your property and financial affairs.
A living will
Legally known as an advance decision, a living will enables you to plan ahead, in case you become so ill or severely incapacitated that you're unable to express your wishes regarding the type of treatment you wish to receive or to refuse.
Mitigating Inheritance Tax
Effective estate planning is about getting the right balance between maintaining access to your money when you need it and saving tax. Forward planning of your estate will ensure that your beneficiaries and loved ones are able to benefit from a significantly reduced, or even zero, Inheritance Tax bill.
Want some help planning your estate?
You can also find further information on estate planning in our free guide.